Samsung S7 Interactive Table, 2017

Samsung has created experience zones around the world, including the United States, France, and Japan, to promote the new Galaxy S7 and Gear S3. The experience zone consists of several rooms, so visitors can experience one feature in each room. An interactive table located independently in one of them allows the mobile phone and the table to communicate, allowing users to grasp the overall characteristics of the S7 at a glance.


Client:
Samsung

Management:
Cheil Worldwide
Design Fever
Dilusion


Director:
Juhwan Lee

PM:
Yuri Bae


Graphic Designer:
Jiyeon Kim
Soyeon Kwon

Motion Designer:Jiwoong Moon


---
Interactive Screen

Camera
IP68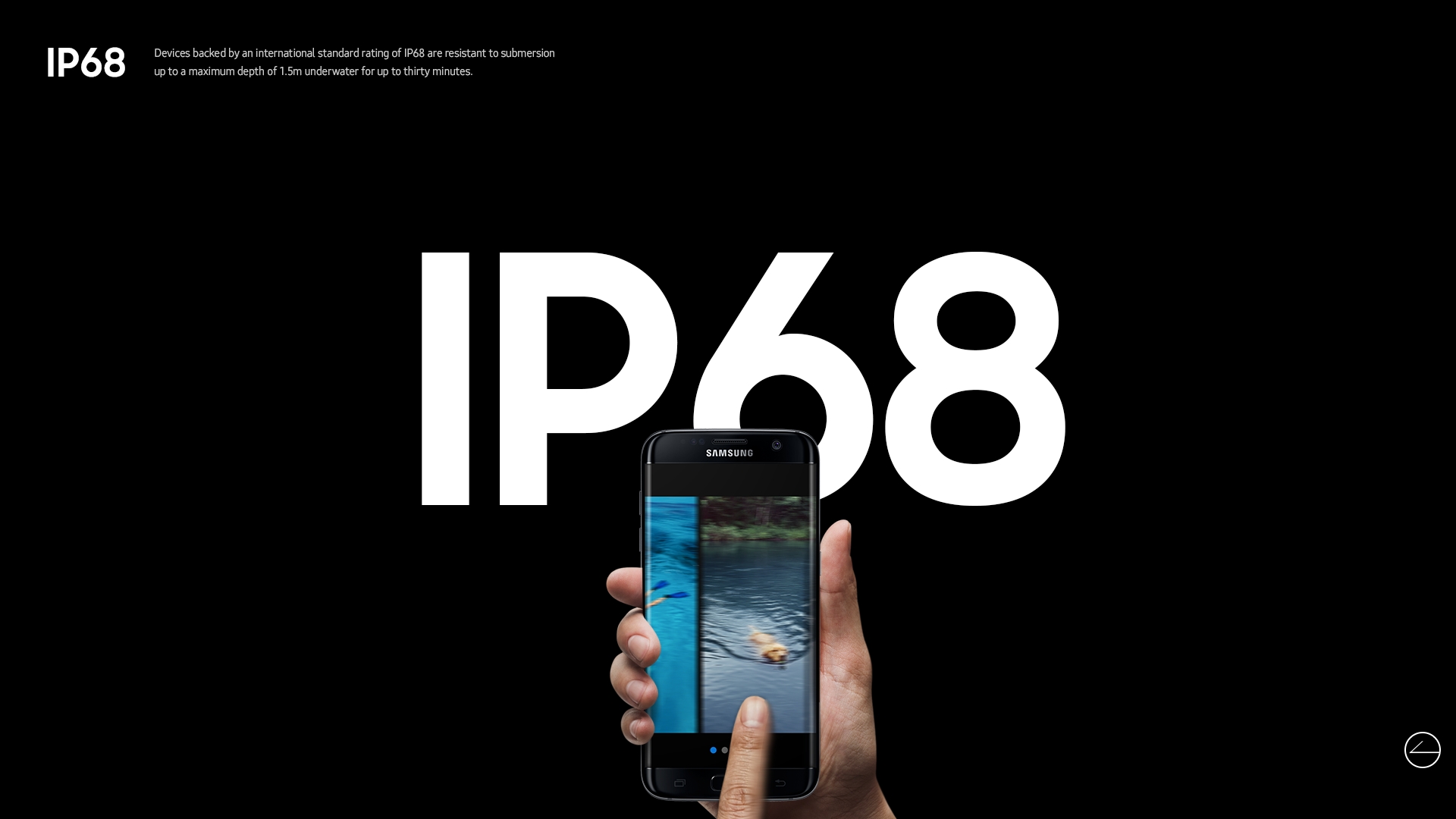 ---
Idle Mode Videos
The idle mode videos were created to attract the user's attention. Since there was a possibility that this video will be continuously updated along with new Galaxy products to be released in the future, we created a design guide to prepare for the possibility of future production. These two videos, created with motifs from each of the S7 and Gear S3 products, used simple figures and limited colors for guidance.